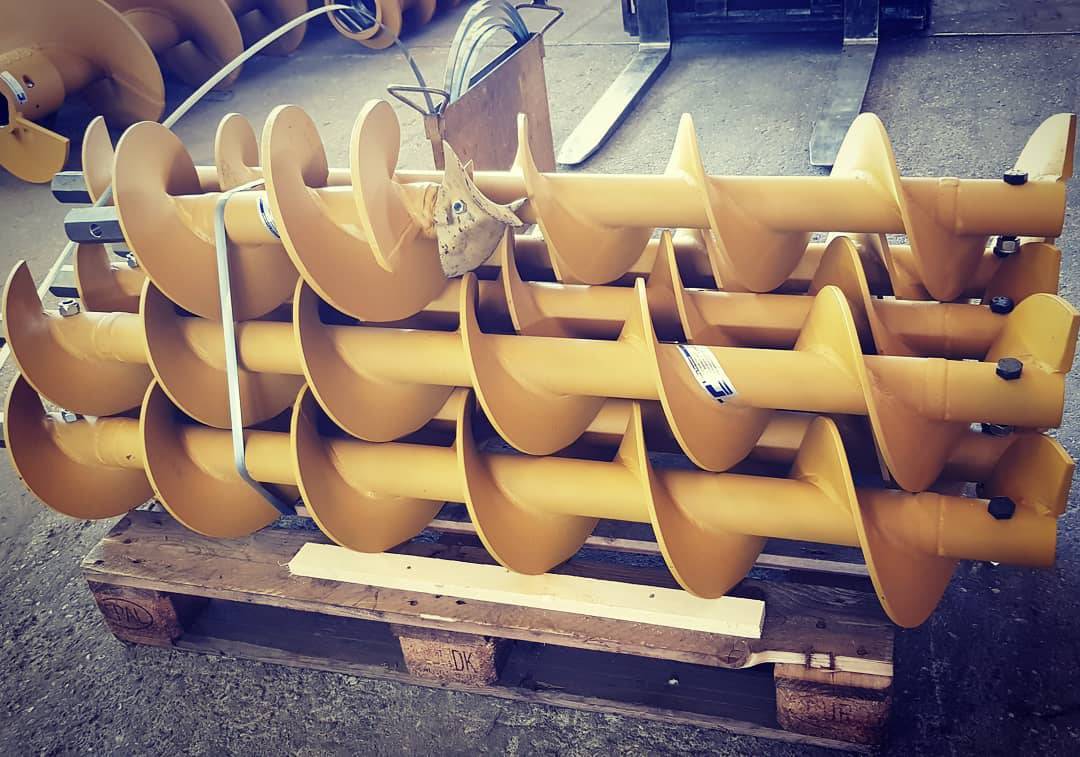 Image Slide 2
Carandina | Drilling Tools Specialist
Image Slide 1
Since 1968 | Drilling Equipment
Image Slide 3
Carandina – Drilling Equipment
CARANDINA | Italian DESIGN + Know-HOW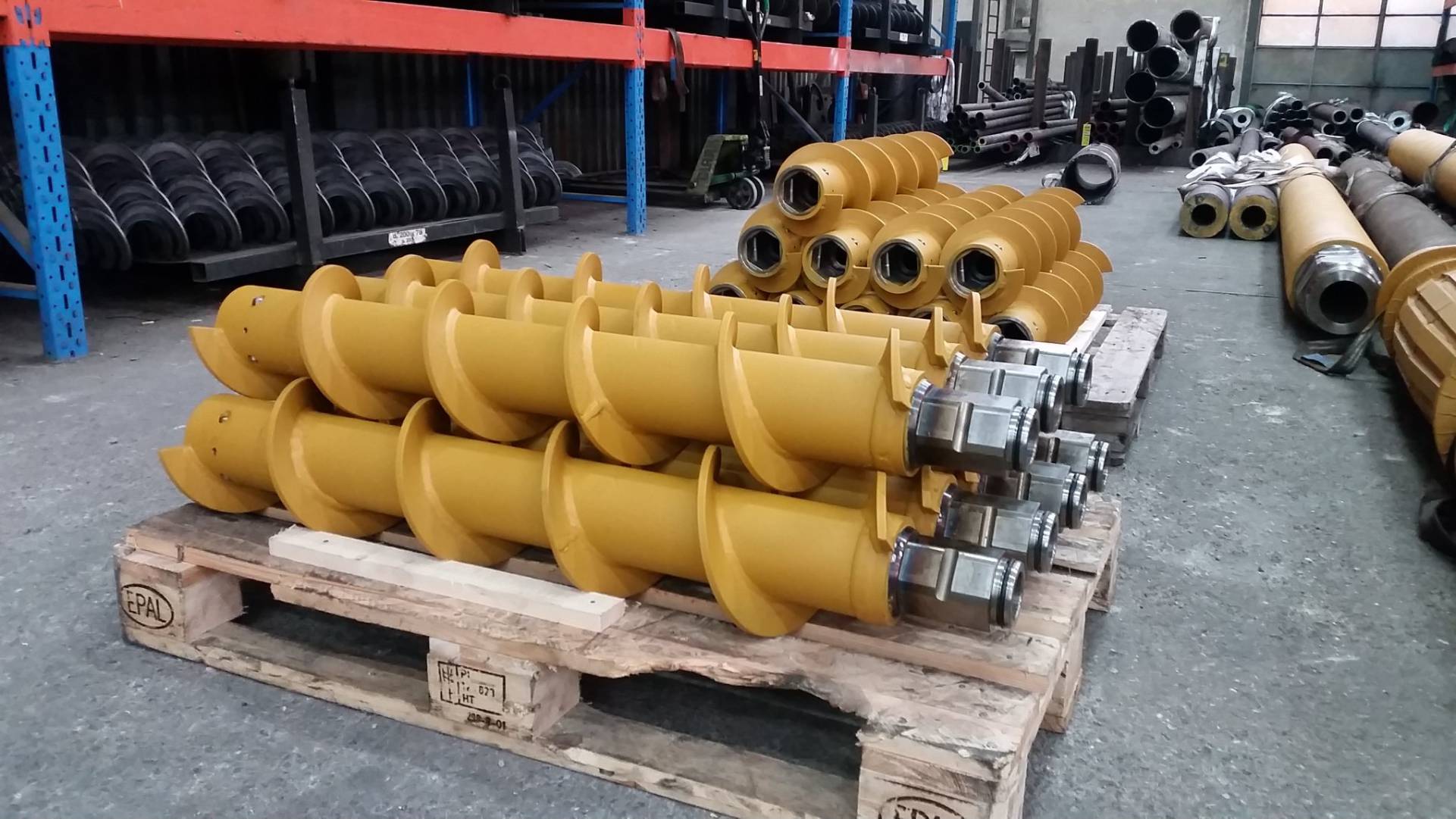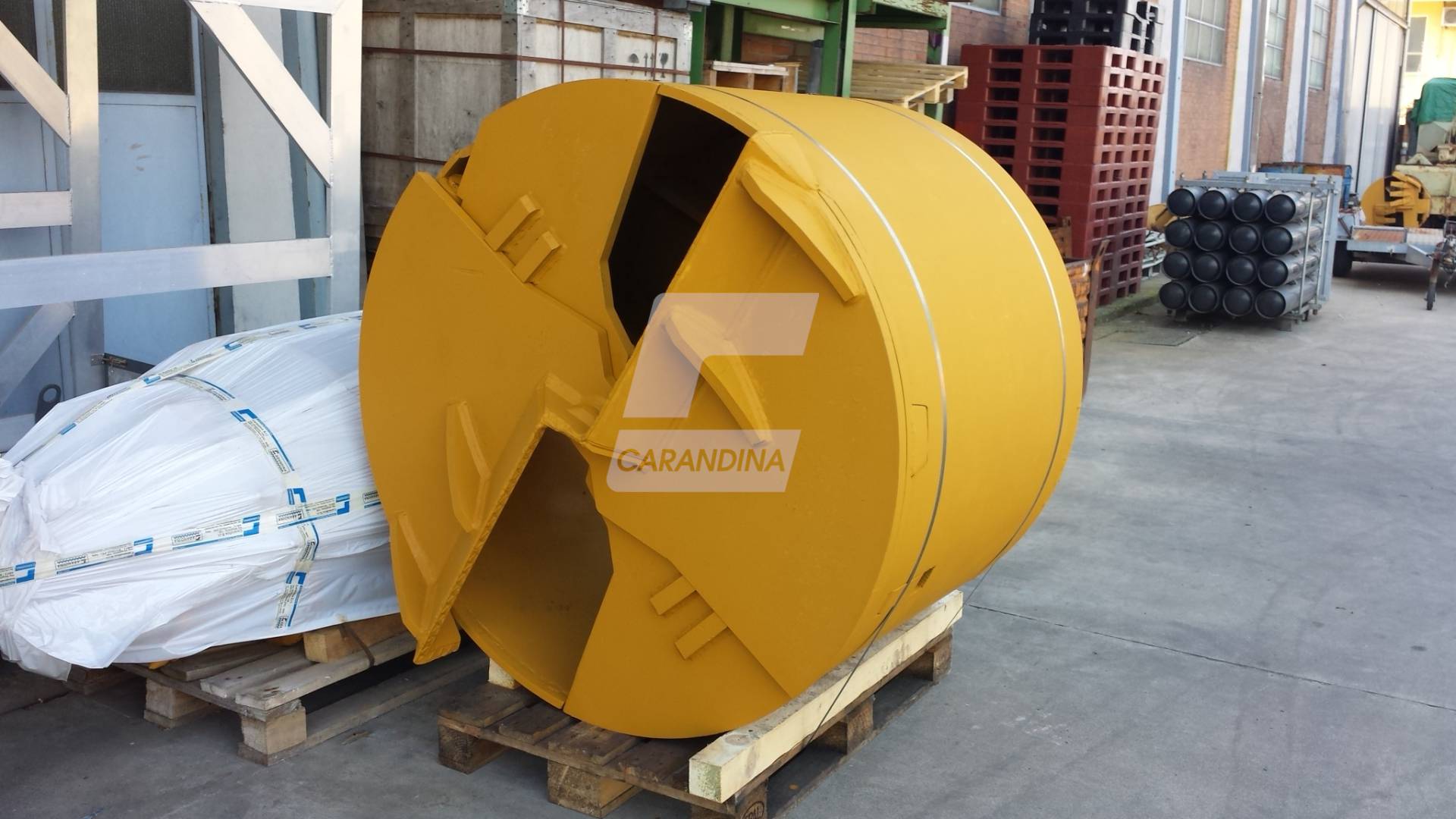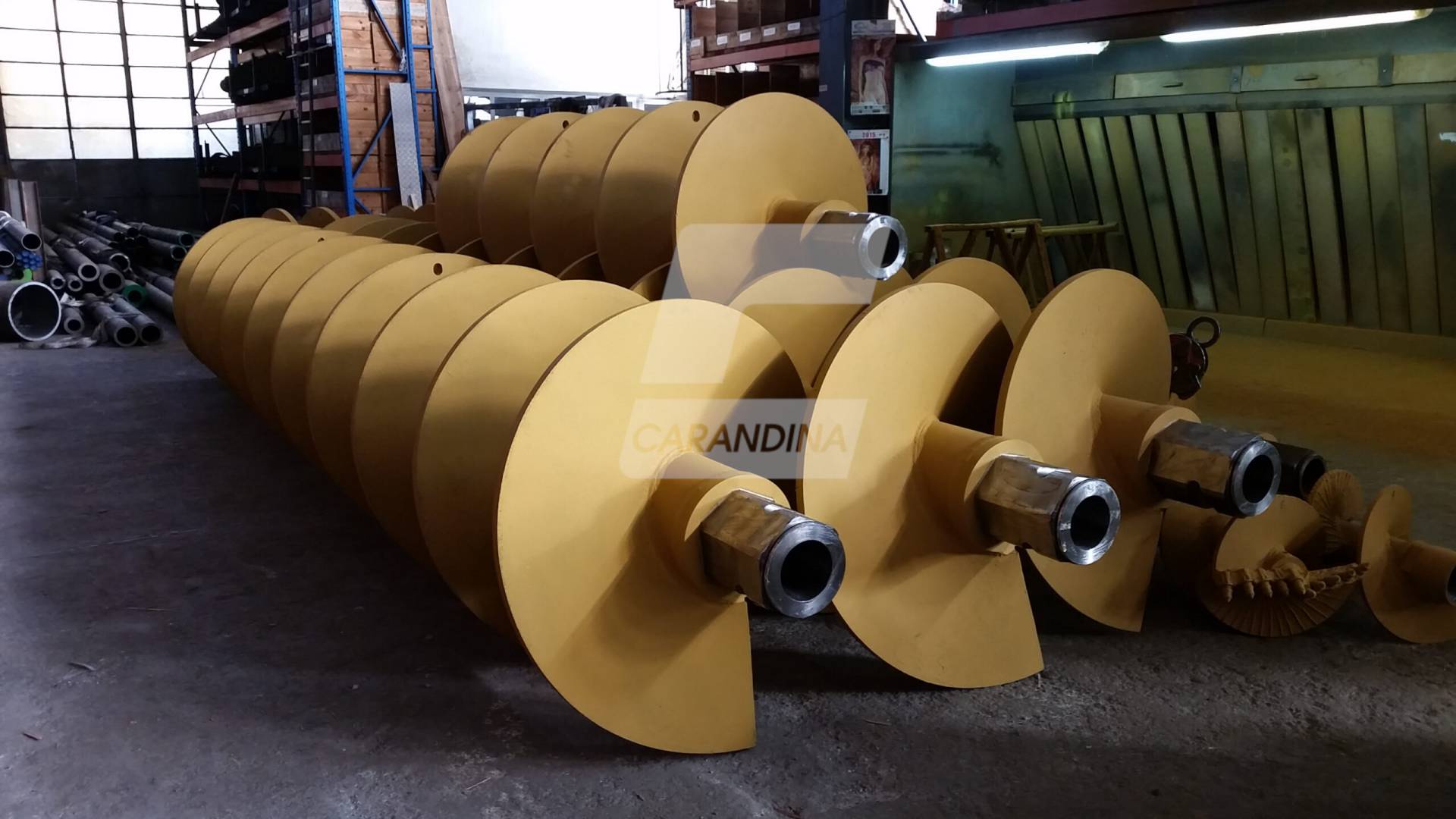 Slide 1
Experience and Innovation
Since 1968 CARANDINA has been producing drilling tools equipment achieving a deep knowledge of the solutions to offer to the main companies of construction works and special foundations.
The ability to combine experience, the pursuit of quality with a global understanding of our customers' needs, without neglecting competitiveness, has determined our success.
Slide 2
Esperienza ed Innovazione
Da più di 55 anni CARANDINA produce attrezzature di perforazione raggiungendo una profonda conoscenza delle soluzioni da proporre alle principali imprese e società legate a lavori di costruzione e fondazioni speciali.
Abilità nell'unire esperienza, ricerca della qualità con comprensione globale delle necessità dei nostri clienti, senza tralasciare la competitività, ha determinato il nostro successo.
Slide 3
Soddisfazione ed assistenza post-vendita hanno confermato Carandina come uno dei più fidati fornitori per le più grandi società di utensili ed attrezzature di perforazione.
Carandina è orgogliosa del suo passato, del suo presente e del suo potenziale futuro.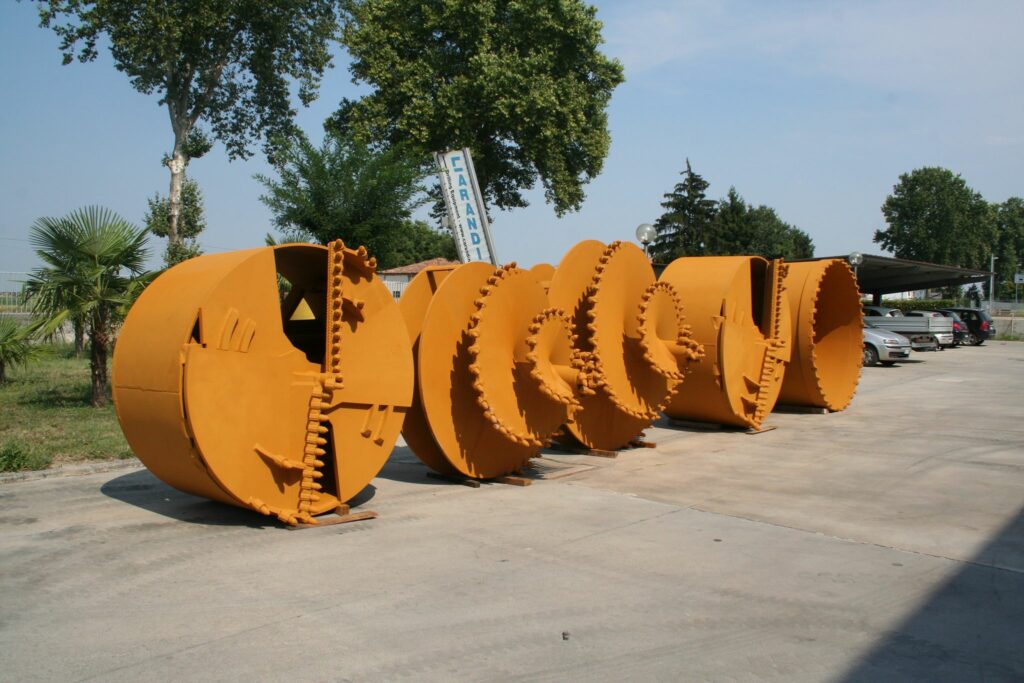 LARGE DIAMETER PILE CAISSONS TOOLS / UTENSILI PER PALI
CFA Drilling Auger System from 250mm (10″) to 2000mm (80″)
Displacement Tools (FDP), Soil Mix Tools
Rock/Clay/Sand Augers, Buckets, Core Barrels from 400mm to 2500mm
Single and Double Wall Casings Pipe with interlocking and Screw system
Tremie Pipes and accessories

Eliche continue per sistemi CFA con diametri da 250mm fino a 2000mm
Utensili Compattatori (FDP), Soil Mix
Trivelle da Roccia/Argille, Bucket, Carotieri da 400mm fino a 3000mm
Tubi Manovra/Rivestimenti con sistema di bloccaggio a chiavella e a viti coniche
Tubi Getto, accessori e rack porta Tubi

Carandina s.r.l.
SMALL DIAMETER TOOLS / UTENSILI PER MICROPALO
Anchor and Micropiling continuos Augers with Hexagonal Couplings, Conical Thread (API) or Grooved Couplings from 63mm to 400mm diameter
Casings Pipes, Friction Welded Drill Rods for DTH and Rotopercussion Drill
Spare Parts, Accessories, Pilot Bit, Teeth ESCO type and BETEK
Eliche Continue per Consolidamenti, Micropali ed Ancoraggi con attacco Esagonale, conico Filettato (API) o Calettato con diametri dai 63mm fino a 400mm
Rivestimenti ed aste con saldatura a Frizione per martelli e rotopercussione
Ricambi, Accessori , punte Pilota, denti tipo ESCO e picchi BETEK

Carandina s.r.l.